The very first Hafi products were made in 1938. Nowadays, the company is run by the founder's great grandchild.
We still believe that if you put the best ingredients in, you get the best taste out.
Every element is hand picked to ensure it comes from natural, sustainable, or wildcrafted sources. At Hafi, we are proud to make use of and refine the very best Swedish nature has to offer, including lingonberry, blueberry and cloudberry. Hafi produces a wide range of jams, marmalades, chutneys, still drinks, and Swedish Glögg featuring high quality and flavor profiling for customers all over the world.
Today the founder's great grand child, Marcus Bjurklint, run the company. During his stewardship Hafi has invested heavily in order to meet increasing customer expectations and quality standards.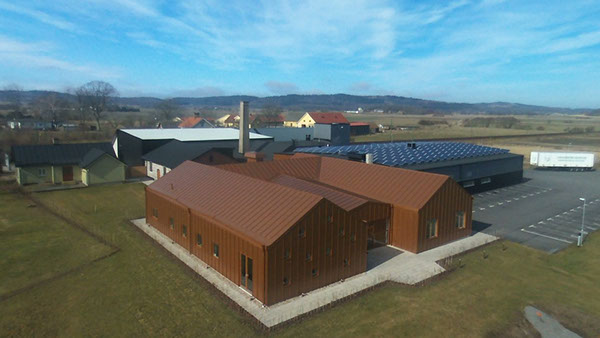 We realize that things that grow in the soil have been fundamental to the success of our company. So we are not entirely altruistic when we say it's important to safeguard the environment for future generations.
Hafi produce 8 000 tons per year to the highest quality standard.  We apply the HACCP system as a comprehensive system for product safety. We are certified in accordance with ISO, and BRC Global standard (British Retail Consortium). Hafi is authorized to produce ecological products according to KRAV (Swedish IFOAM).

The Hafi range is distributed in many countries worldwide. Please contact us for more information about our distributors or if you like to distribute Hafi in your country.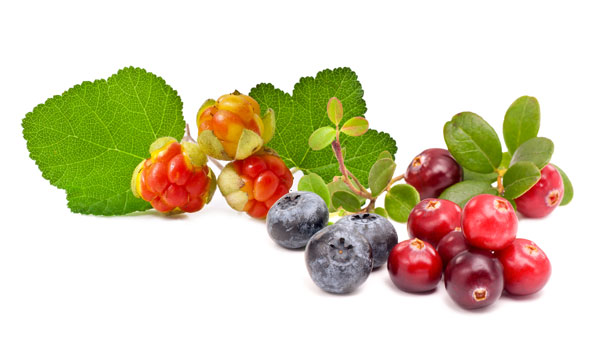 The image shows Europe's last tract of untouched wilderness, in northern Sweden, where the long hours of Artic summer sunlight give the wild berries their unique flavor.